A huge batch of new templates has just been added to the impcat library!
---
If you've been following Signum Games, you may have noticed how insanely productive they are. The crazy amount of models they have released in the past years (and counting!) comes with a challenging question for us, though:
How to prioritize and structure their massive range of models in our catalogue?
Luckily, Signum Games offer very handy category filters on their homepage, including:
So we decided to adopt this concept, starting the latest batch of miniature templates with pretty much any class you may need for your fantasy RPG adventure.
In addition, we decided to throw even more variety into the mix by creating every template as a combination of a female and male character each, resulting in a batch of 28 miniatures in total!
Full Summary
Assassins:
Alluna the Illuminati Assassin & Korass the Inquisition Executioner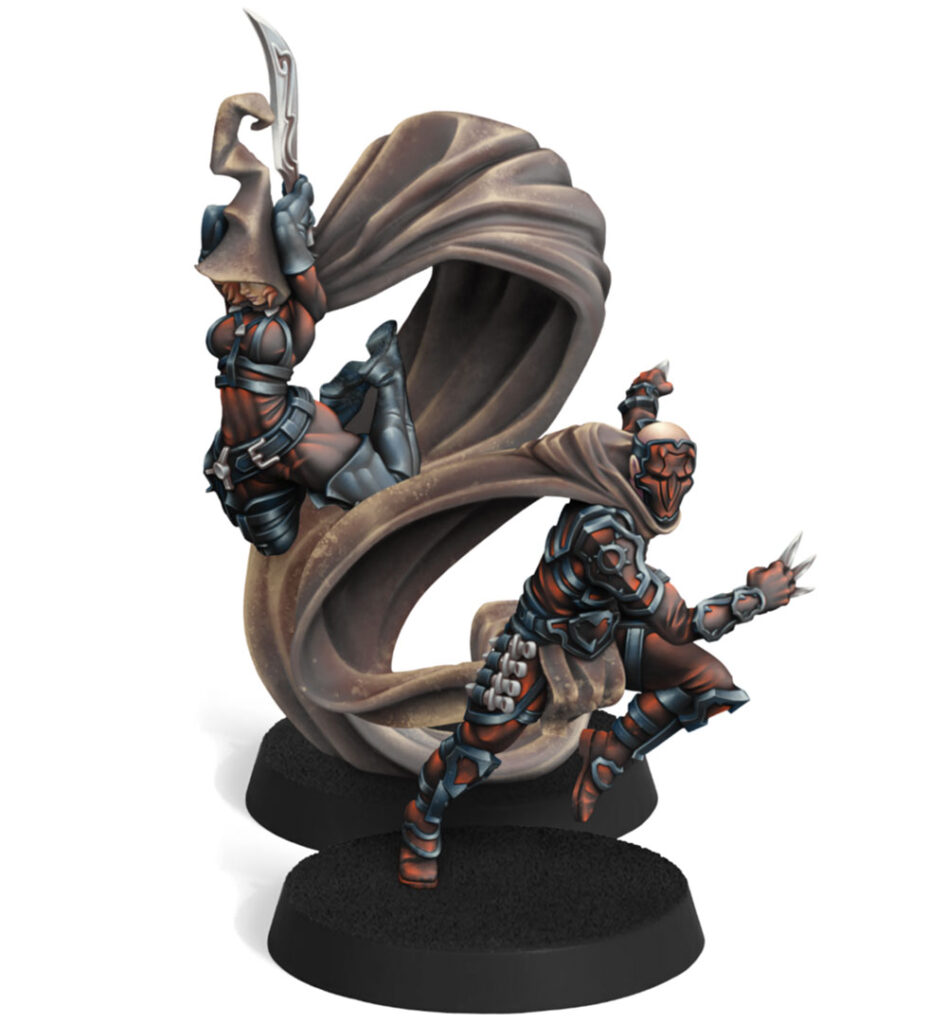 Barbarians:
Root, the Cold Heart & Jord, the Storm Song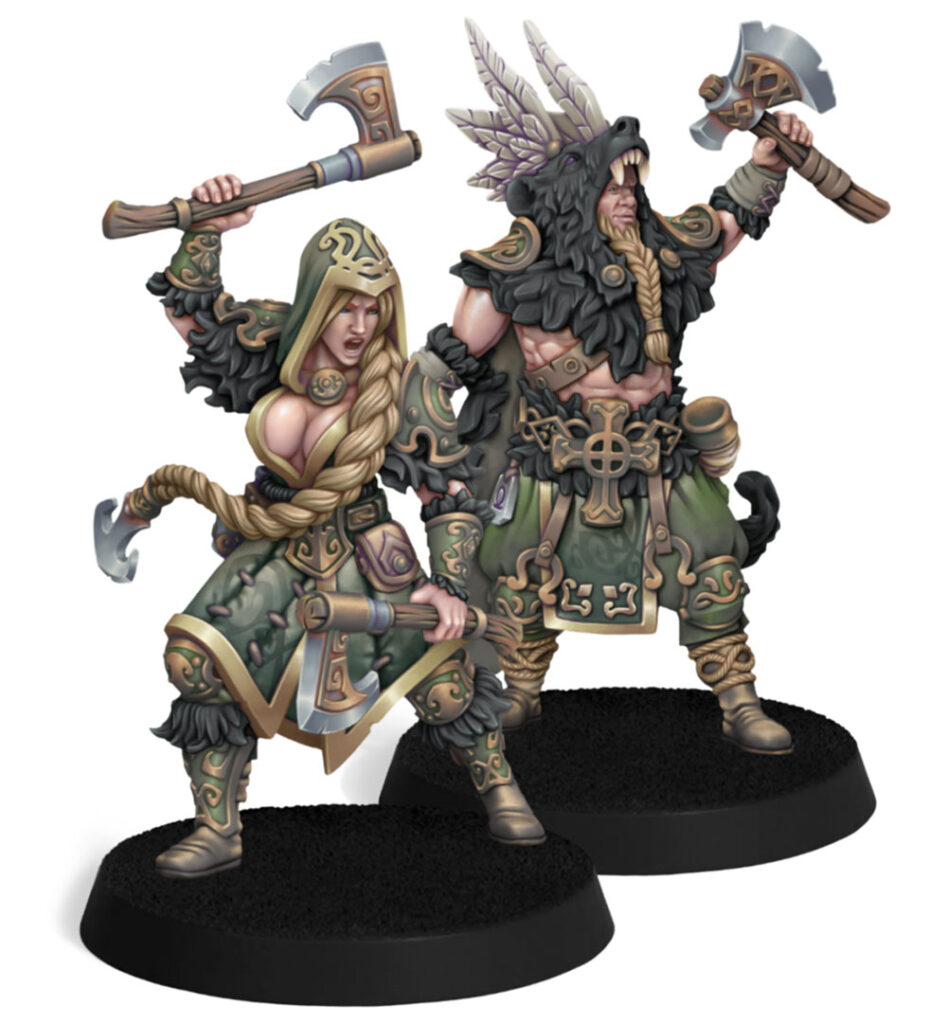 Bards:
Milady Rosalinda the Captain's Daughter & Grisier the Magic Lute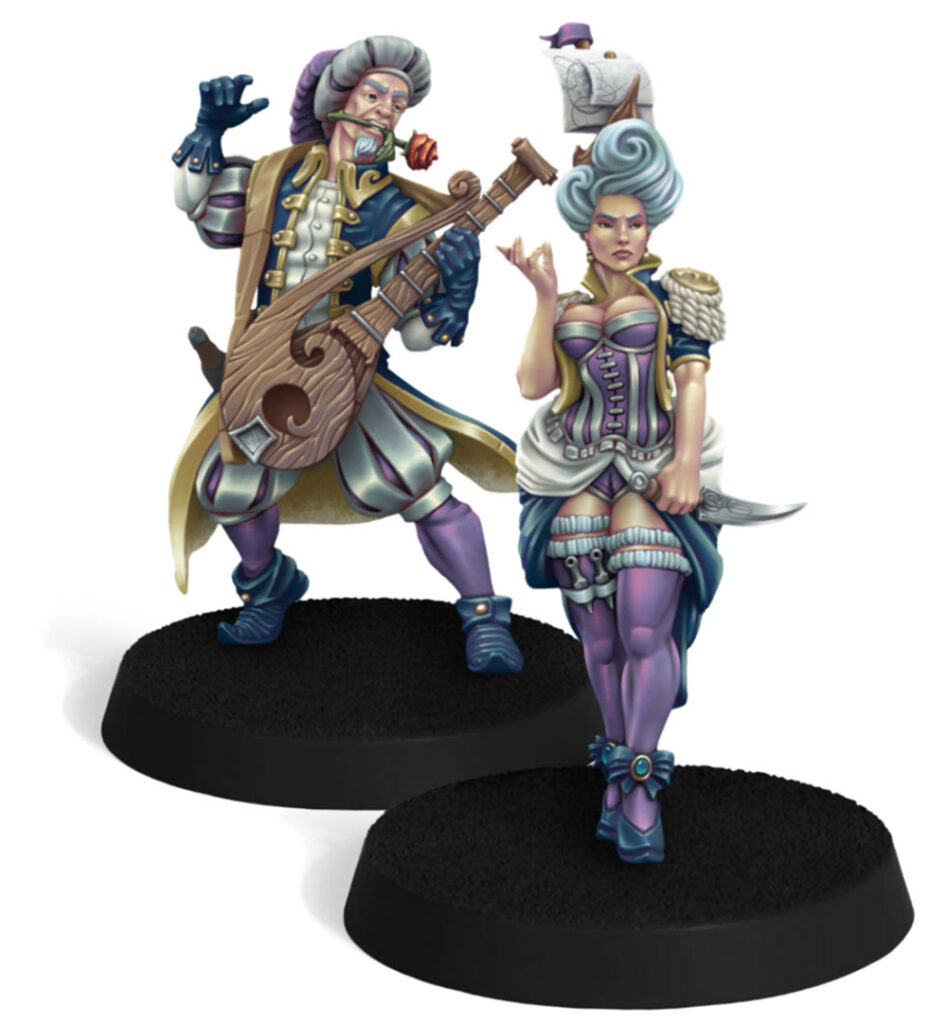 Clerics:
Catharina Clare, the Vampire Slayer & Savallier, the Hunter with the Tablets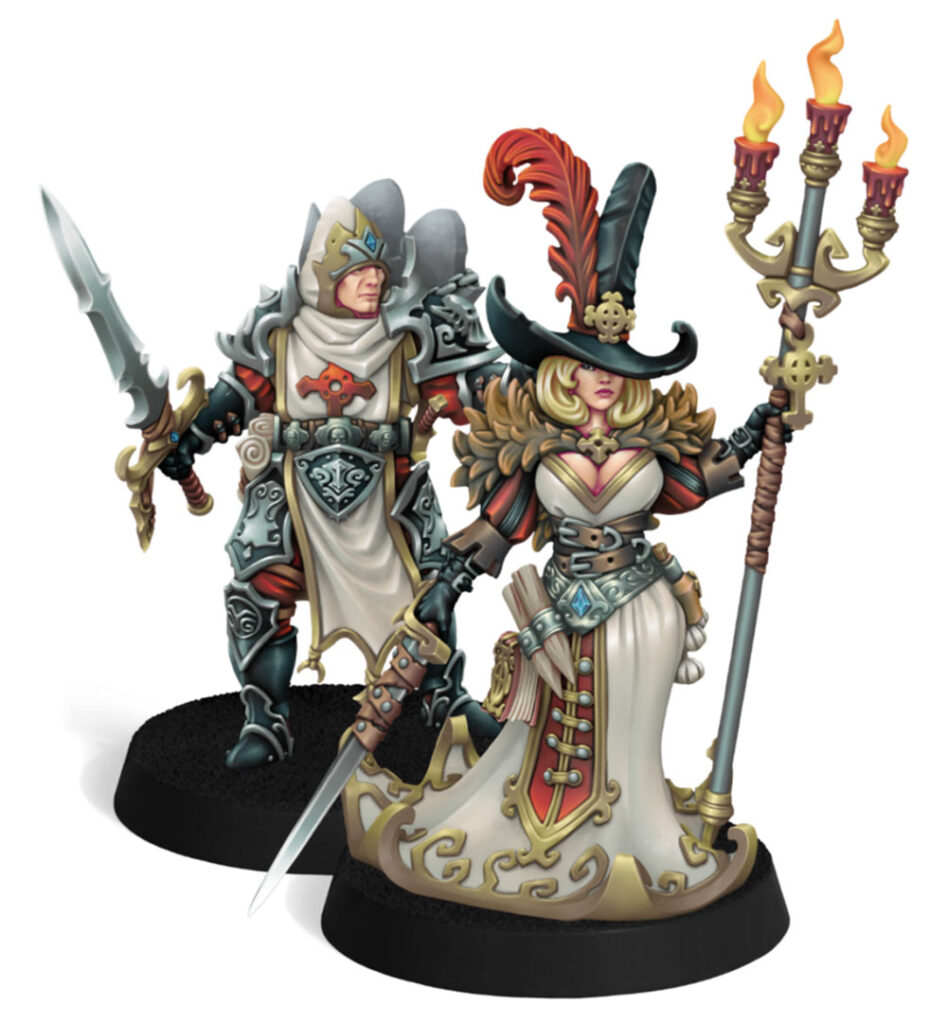 Druids:
Jenna, the Ambitious Sorceress & Yongsheng of Leafsong Peak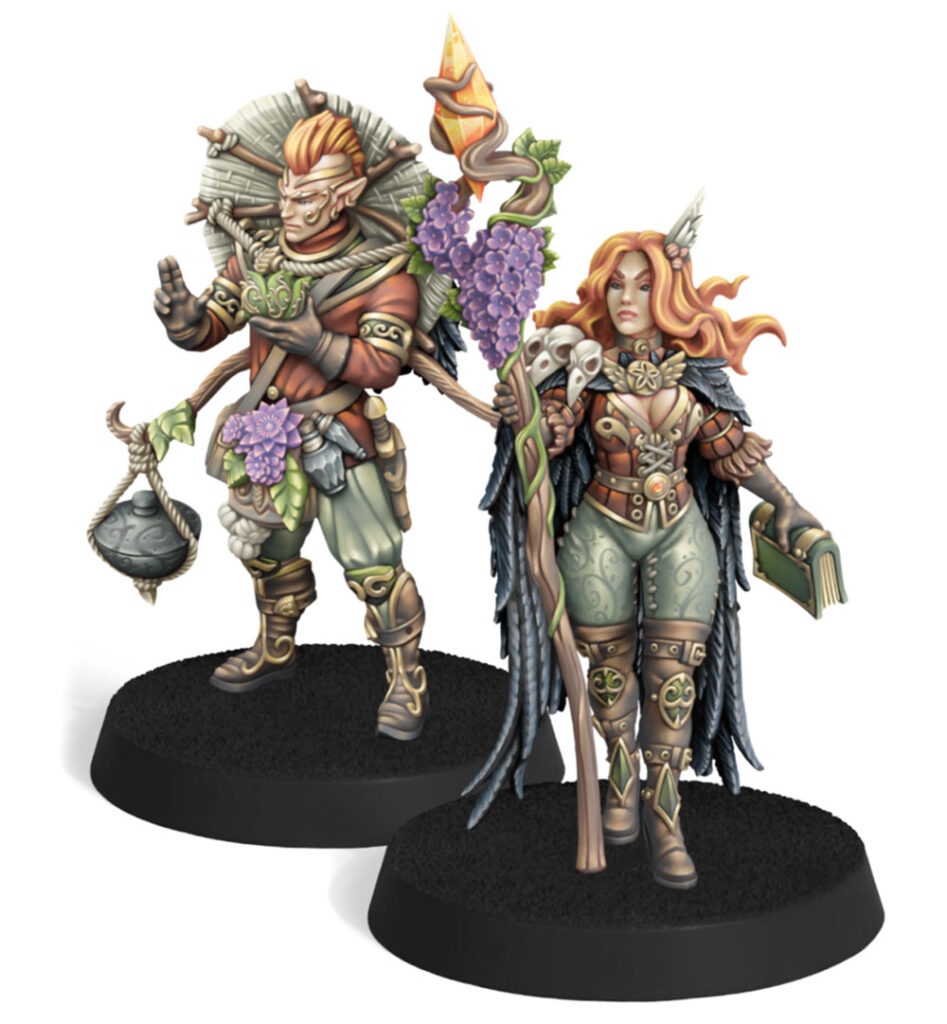 Fighters:
Miretta, Knight of Aria's Temple & Brutus the Legionnaire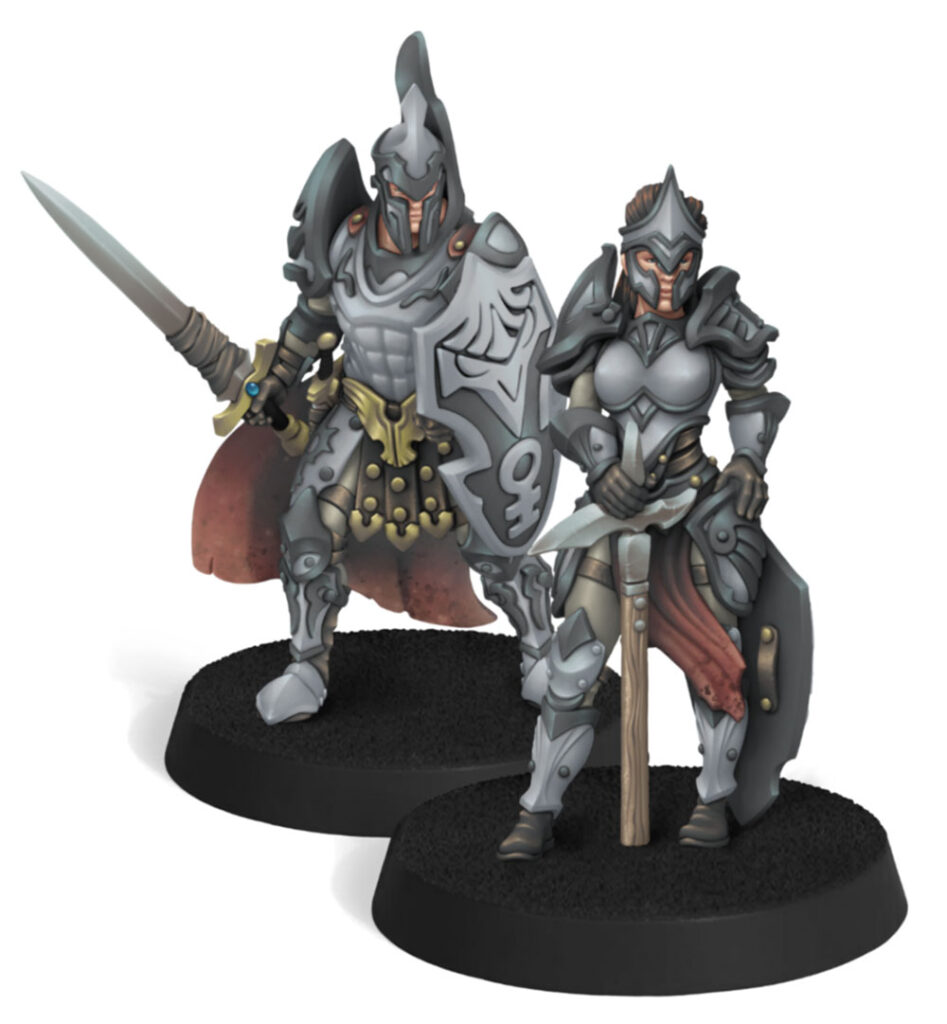 Necromancers:
Brigit the Young Witch & Samuran, The Mage of Nightmares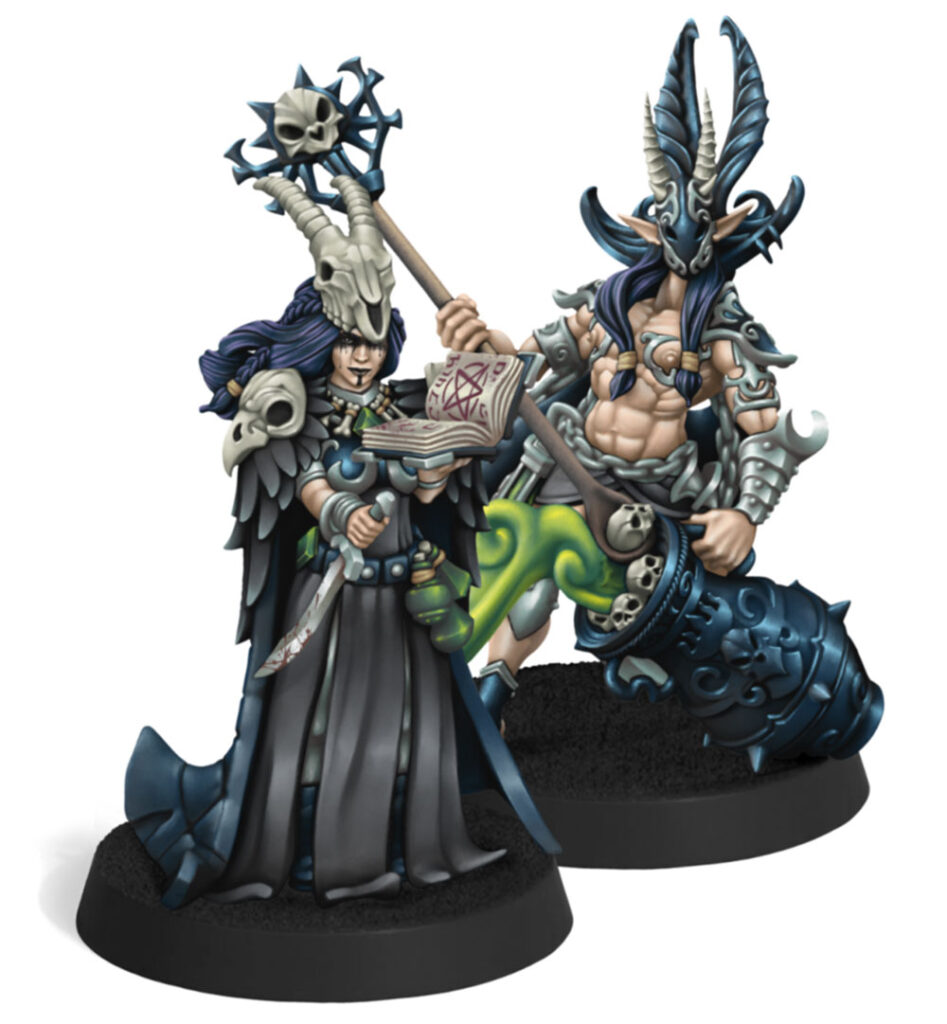 Paladins:
Aurora Corentyne the Sword of Aria & Magnus the Red Inquisitor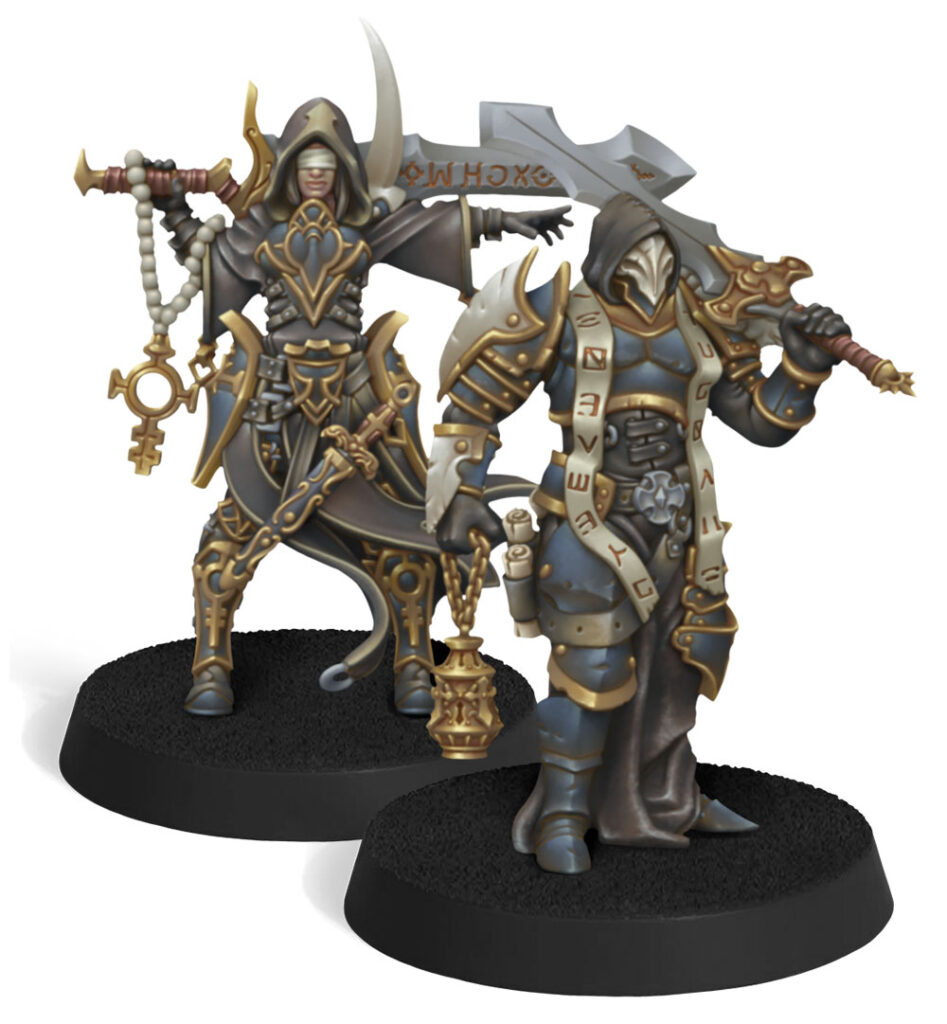 Rangers:
Astraea the Emperor's Jaegers Shooter & Sergeant Bron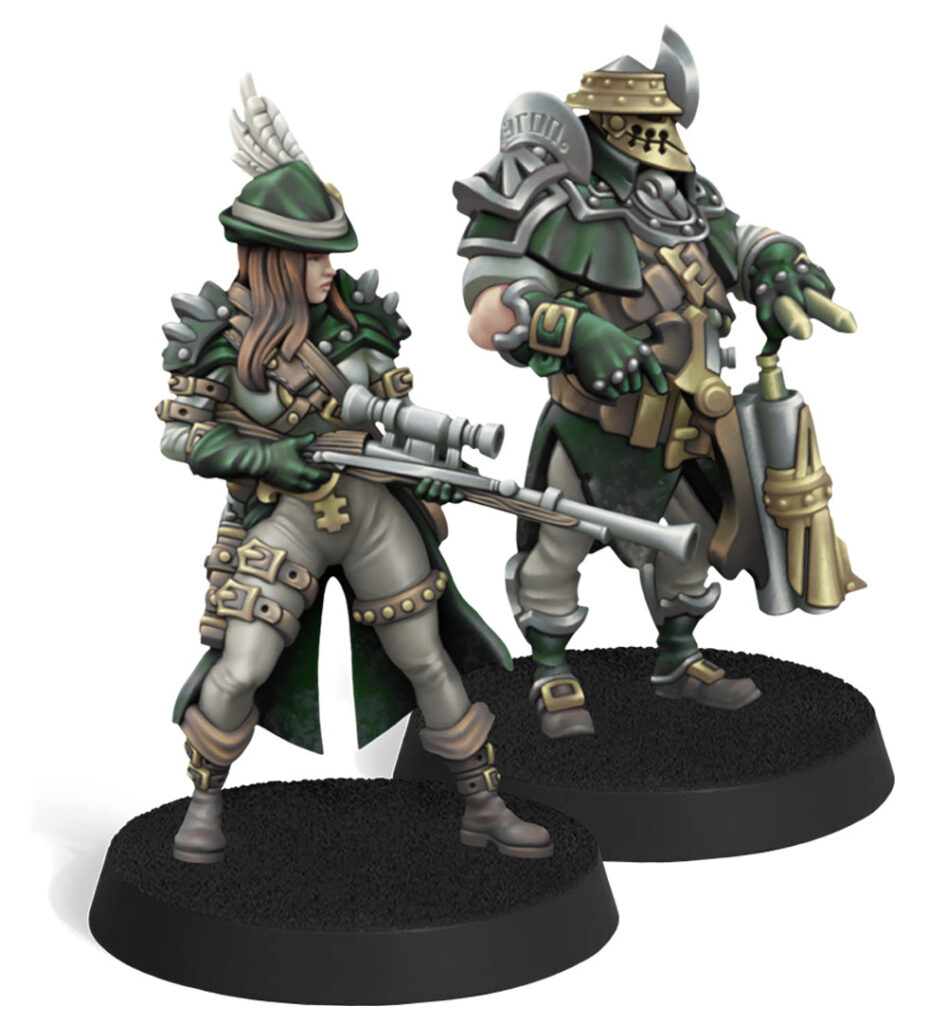 Rogues:
Lianna, the Coin Lover & Reez the XII-th Arcana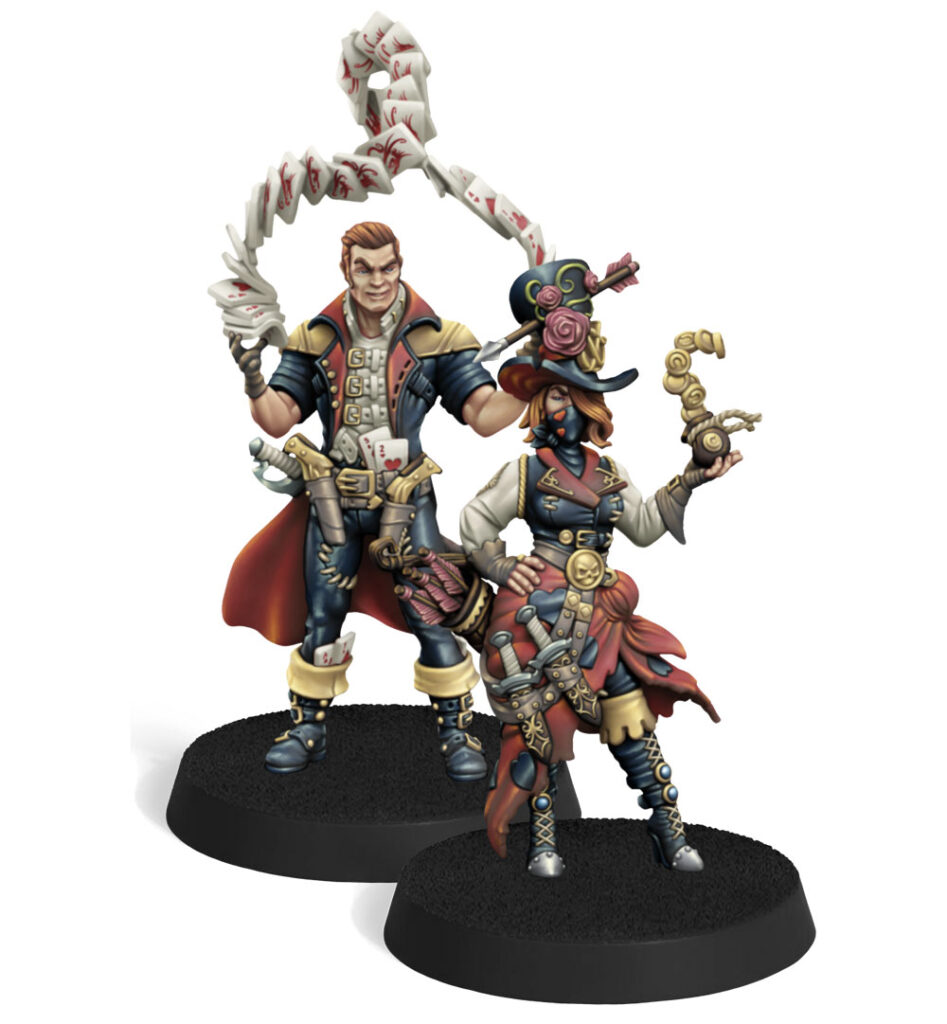 Shamans:
Alem, the Sorceress of Threads & Ezeji the Voice of Spirits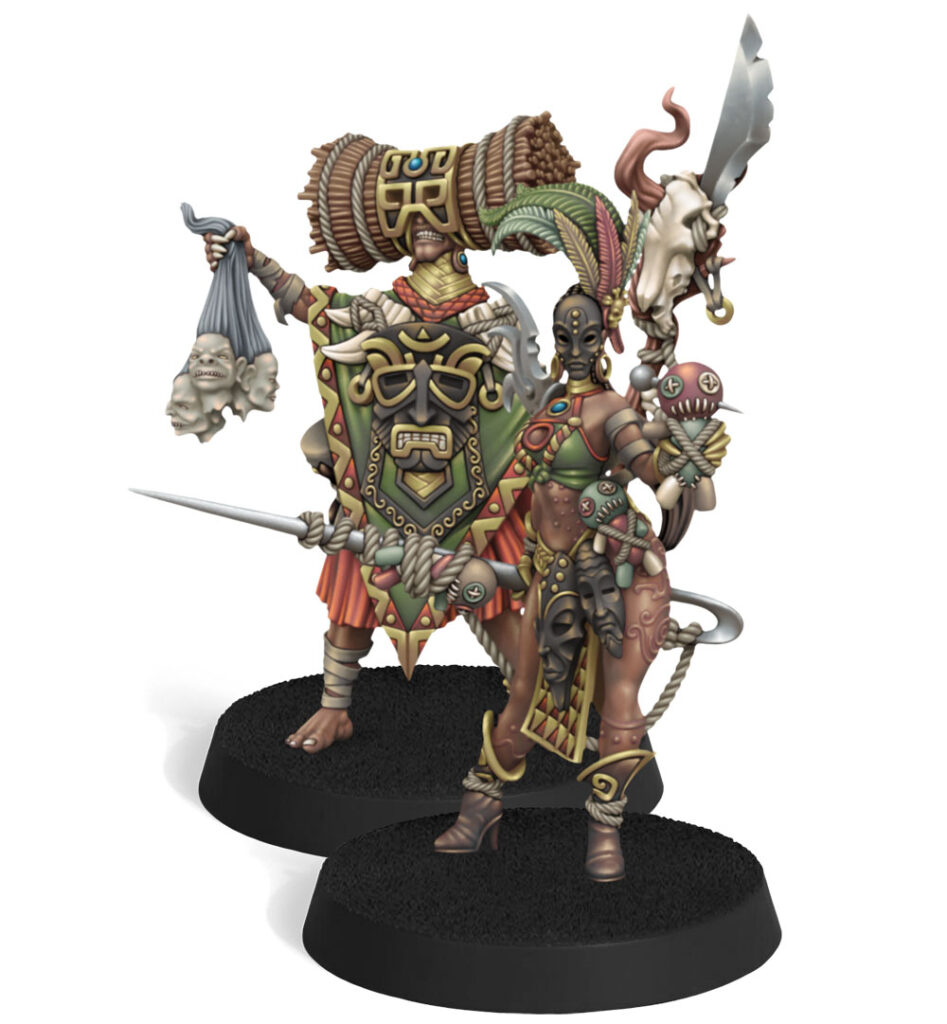 Sorcerers:
Cray-Ar-Din, Witch of the Cursed Forest & Baldassar the Elusive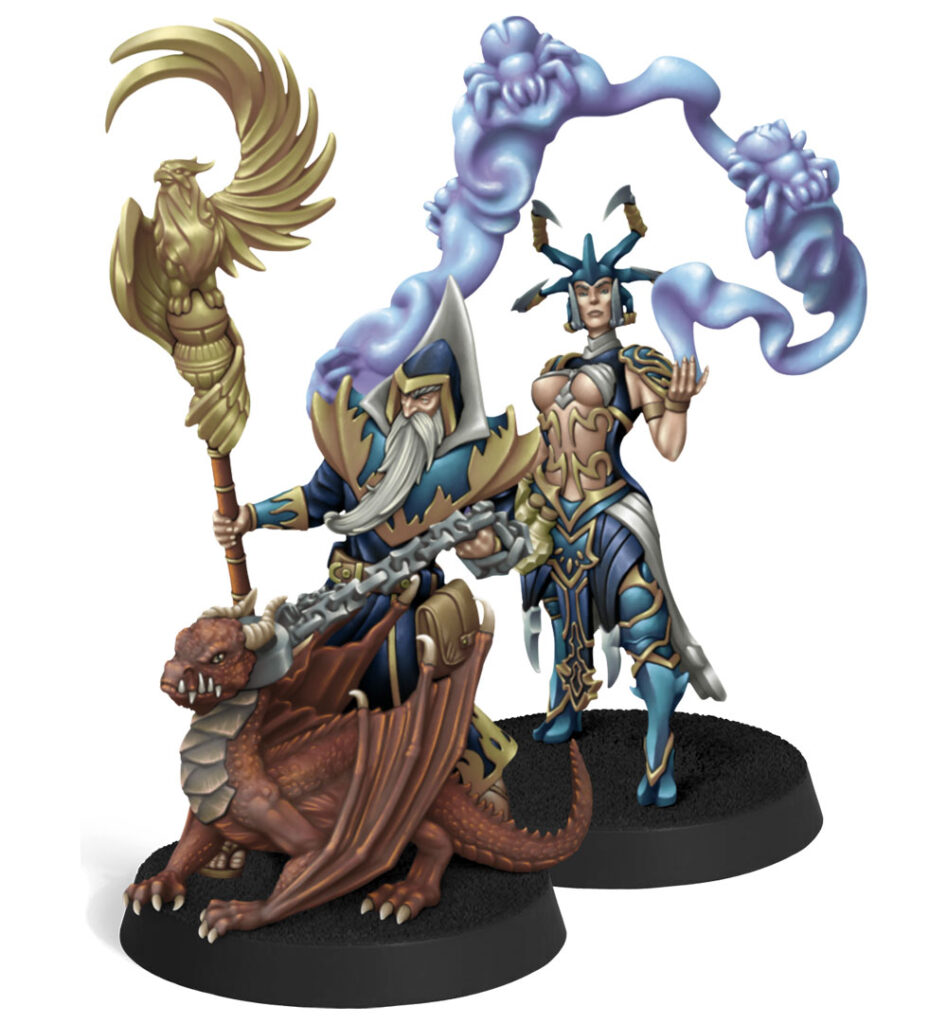 Warlocks:
Zema the Trickster Mage & Archmage Munin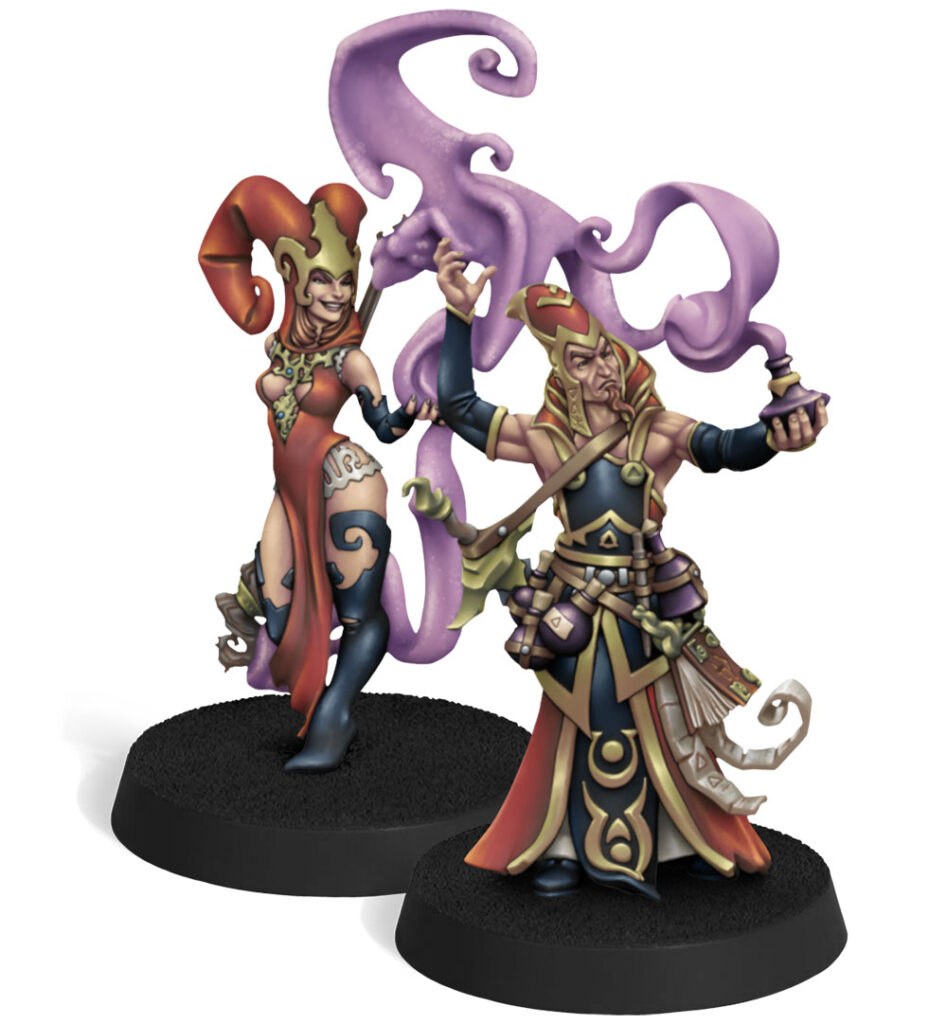 Wizards:
Barcia, the Forest Enchantress & Almagest the Grand Stargazer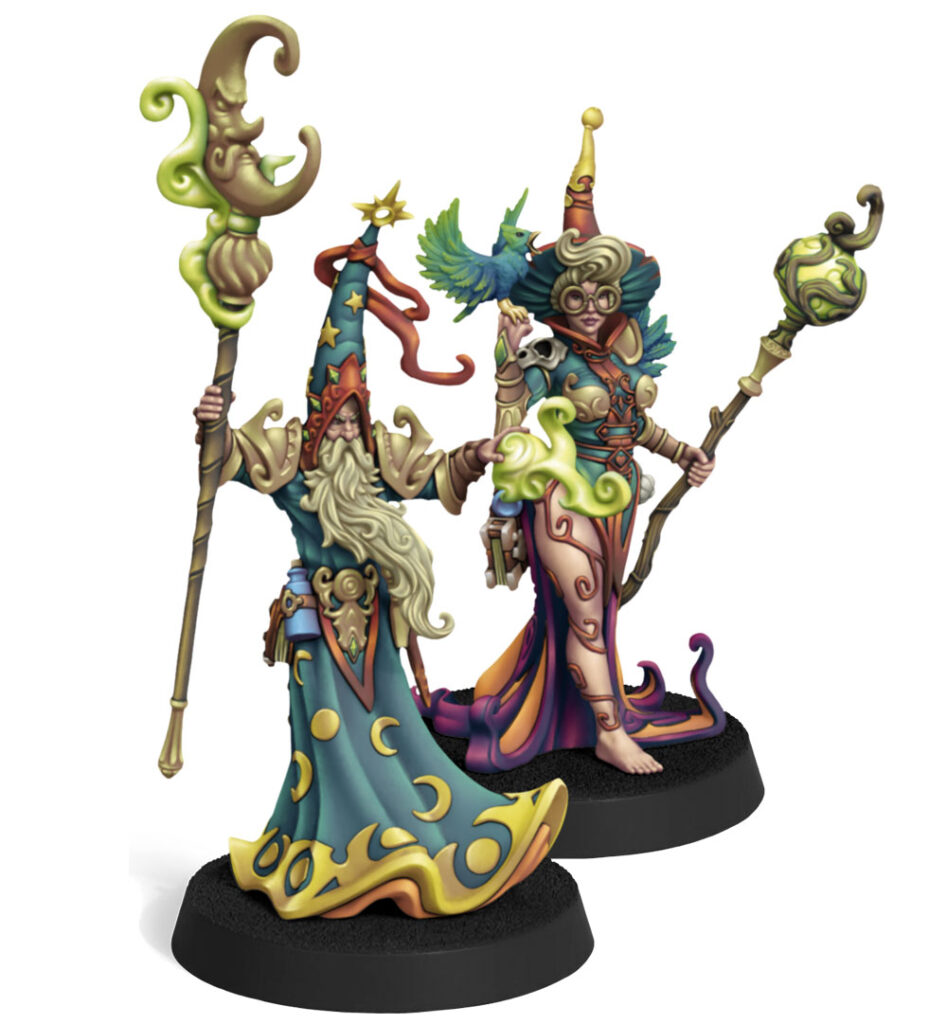 ---
Disclaimers
In case you were wondering why (despite the large variety of races Signum Games has to offer) we focused on human characters, the answer is simple:
Races will get their own batch, listed as a separate category in the model library.
We must admit, that this batch comes with a pinch of 'artist rendition'. For example, Brigit the Young Witch is technically not listed as a Necromancer, and Alem the Sorceress of Threads is not listed as a Shaman on the Signum store page. But due to the lack of options, we decided that they were a perfect fit for those templates.
---
We sincerelly hope you'll have a blast with creating your mockups with this addition to the catalogue!